At BPS Med Spa in Houston, we offer our patients the most effective skincare, healing, and lifestyle products, with brands that deliver exceptional results. Our skincare experts can guide you to the best products for your individual skincare requirements, from anti-aging to hydration to acne and everything in between.
Our Skincare Lines:

The World's Finest Collection
SkinCeuticals
The SkinCeuticals line is one of the most effective available in the world. These products are science-based, and the ingredients in each product work to enhance skin health and bring visible anti-aging results.
EltaMD
The EltaMD line of sunscreens and post-surgery skin-enhancing products are among the world's finest. This line is formulated to supply the ideal ingredients to match every skin type, lifestyle, and skin condition to heal, protect, and rejuvenate.
SkinBetter Science is an award-winning product line, developed by scientists who are highly accomplished in skin chemistry. This line allows you to avoid a complex skincare regimen with a simple program that produces real-world skin repair.
Revitalash
The Revitalash brand is a physician-supplied line of award-winning lash, brow, and hair products developed to produce visible improvements on these vital beauty assets.
Dermablend
A high-performing line of cosmetics, the Dermablend line of foundations for face and body, powder, highlighters, and products to conceal skin issues such as vitiligo, varicose veins, tattoos, birthmarks, and stretch marks, are second to none.

SkinMedica® is a premium skincare brand established by physicians more than two decades ago. With a commitment to excellence, SkinMedica offers a comprehensive range of top-tier skincare products that harness the power of clinically proven skin rejuvenators.
Luxury Retail
At BPS Med Spa, we offer a collection of luxury retail skincare products that our clients appreciate.
Clear Point Medical Garments
After surgery or a more extensive skin restoration procedure, you may need to wear a compression garment to protect the tissues.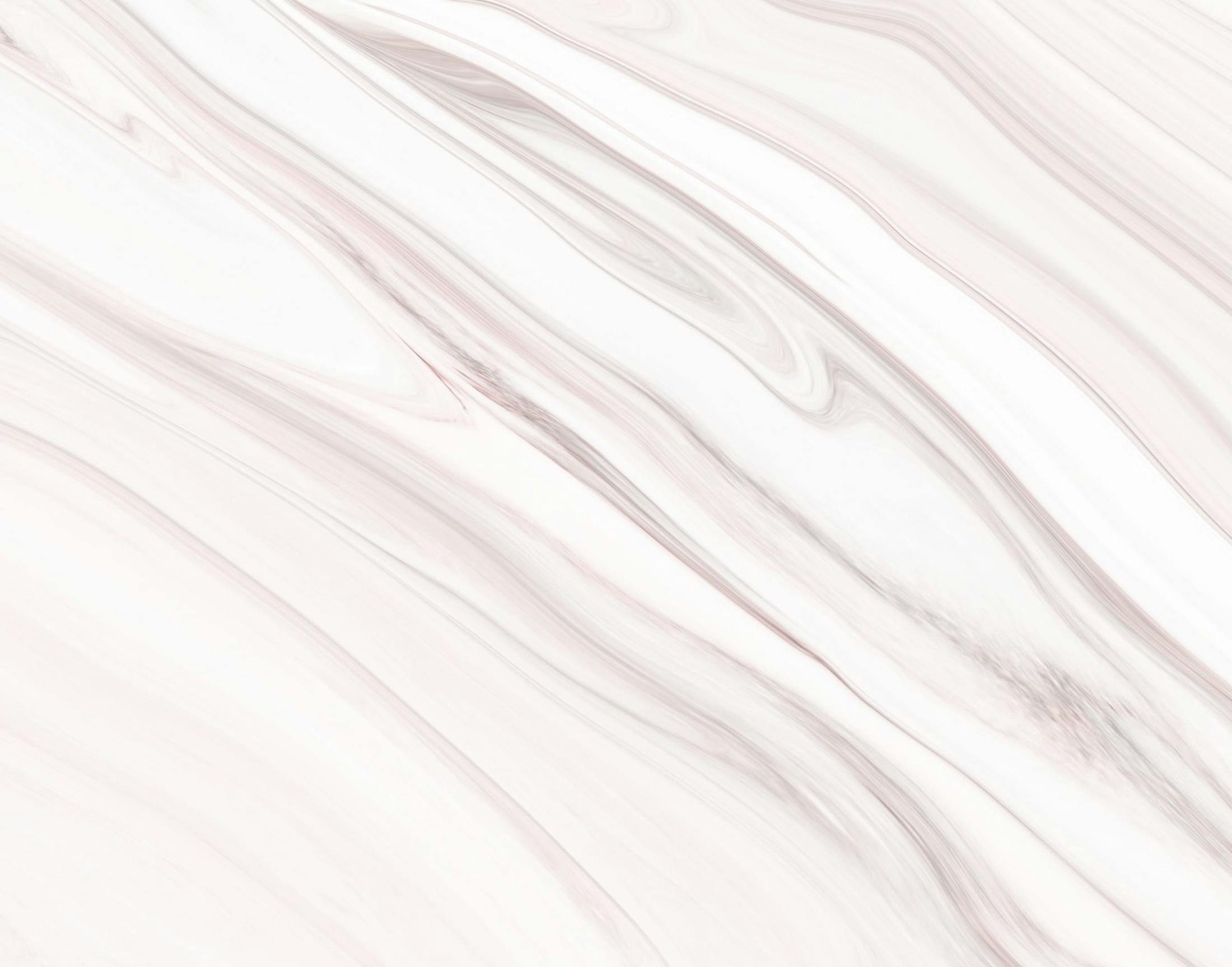 Isavela Garments
These custom surgical garments are aesthetic, comfortable, and effective, created both for men and women. They are ideal after breast augmentation or reduction, tummy tuck, or other procedures.
Voluspa Products
The Voluspa line of natural, fresh scents is favored by celebrities and people from all walks of life who want to enjoy natural scents from candles and diffusers. Naturally sourced and available for reusable containers, these are the perfect enhancement for your home or office environment.