Look Refreshed and Glowing with Belotero
Belotero Balance is a hyaluronic acid-based filler. HA is a natural compound that attracts moisture that creates the fresh, plump elasticity of youthful skin.
This filler is versatile and can fill fine lines, wrinkles, and facial folds or restore soft definition to various facial areas, including the lips, cheeks, chin, and jawline. By adding soft volume to the skin structure, Belotero smooths away the years beautifully. Belotero is used to:
Create plumper, fuller lips
Fill in wrinkles and fine lines around the eyes and mouth
Smooth out forehead wrinkles
Add volume and definition to the cheeks and jawline
Smooth under-eye bags
Enhance nose shape (liquid rhinoplasty)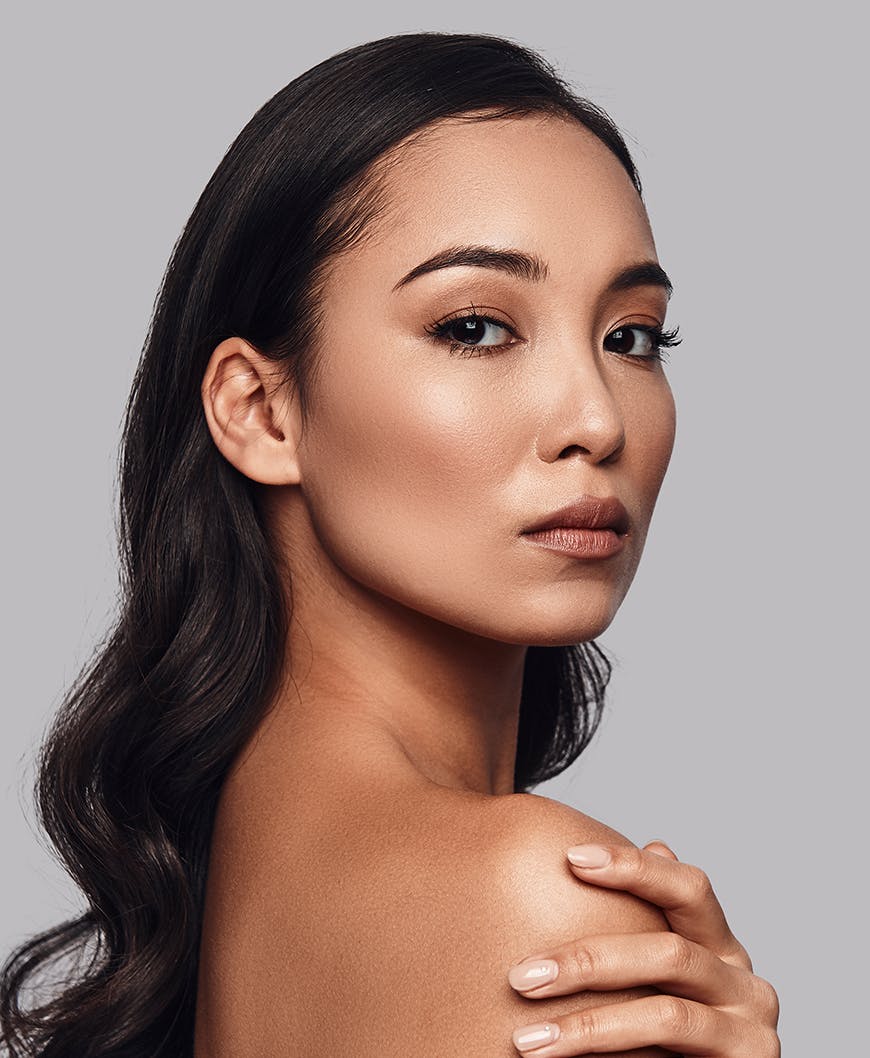 Should I Be Worried About Pain?
The procedure is short and reasonably comfortable to experience. We will discuss your aesthetic goals with you and ensure that Belotero is the best filler for you. At Banerji Plastic Surgery, we offer several different brands of filler to treat a range of specific facial issues.
Belotero fillers are formulated with a local anesthetic to reduce discomfort, and a topical numbing cream can be administered before your injections. Belotero injections are performed with a fine, small needle and delivered with meticulous precision. This age-defying procedure takes only 15 minutes to an hour. The recovery time is minimal, and you should be able to go back to your regular activities immediately. Avoid strenuous activities for the first 24 hours.
When Will I See My Results?
You will enjoy the results immediately. The filler will plump and smooth your skin, smoothing away wrinkles or restoring lost volume. It is normal to experience some swelling and redness and possibly some minor bruising at the injection sites. Your full results will be visible once these subside. As hyaluronic acid occurs naturally in the body, it accepts this filler and does not attack it as a foreign substance. Allergic reactions are rare, and the results are very fresh and natural in appearance—the results, based on the formula injected, last from 6 to 18 months.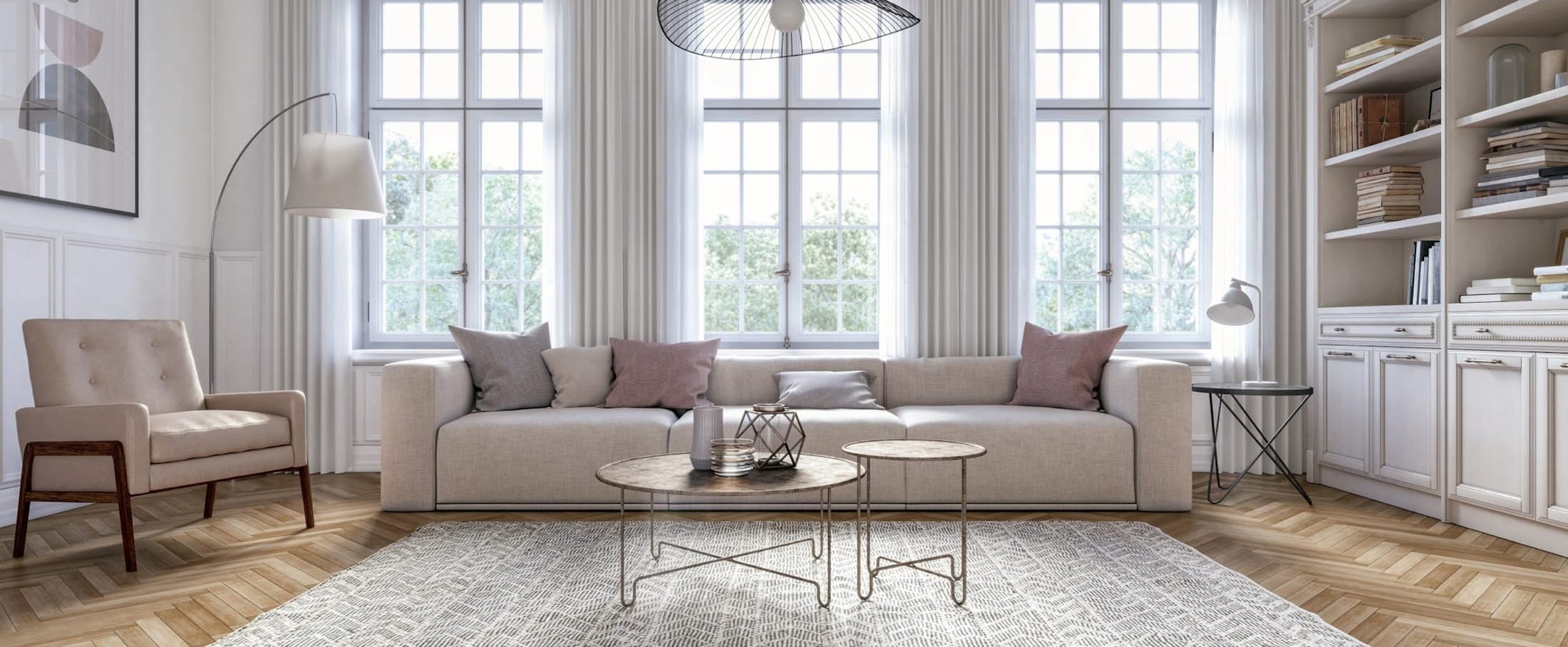 Superior Results with a Warm and Approachable Team
Dr. Banerji is a talented board-certified plastic surgeon. His extensive experience and expertise enable him to use non-invasive treatments to achieve results that were once only possible with surgery.
Donna Bateson, a highly skilled practitioner trained under the guidance of Dr. Banerji, possesses extensive expertise in all aesthetic treatments she administers. Take the first step towards your desired transformation by contacting us today to schedule your initial consultation.