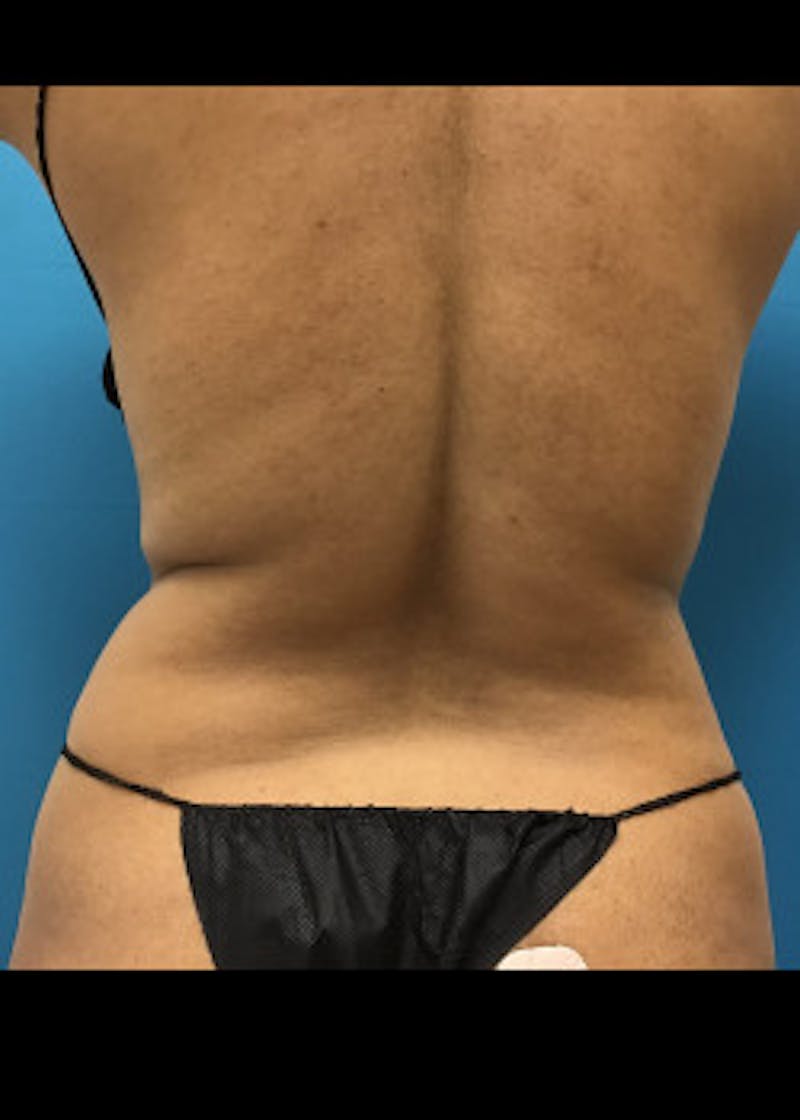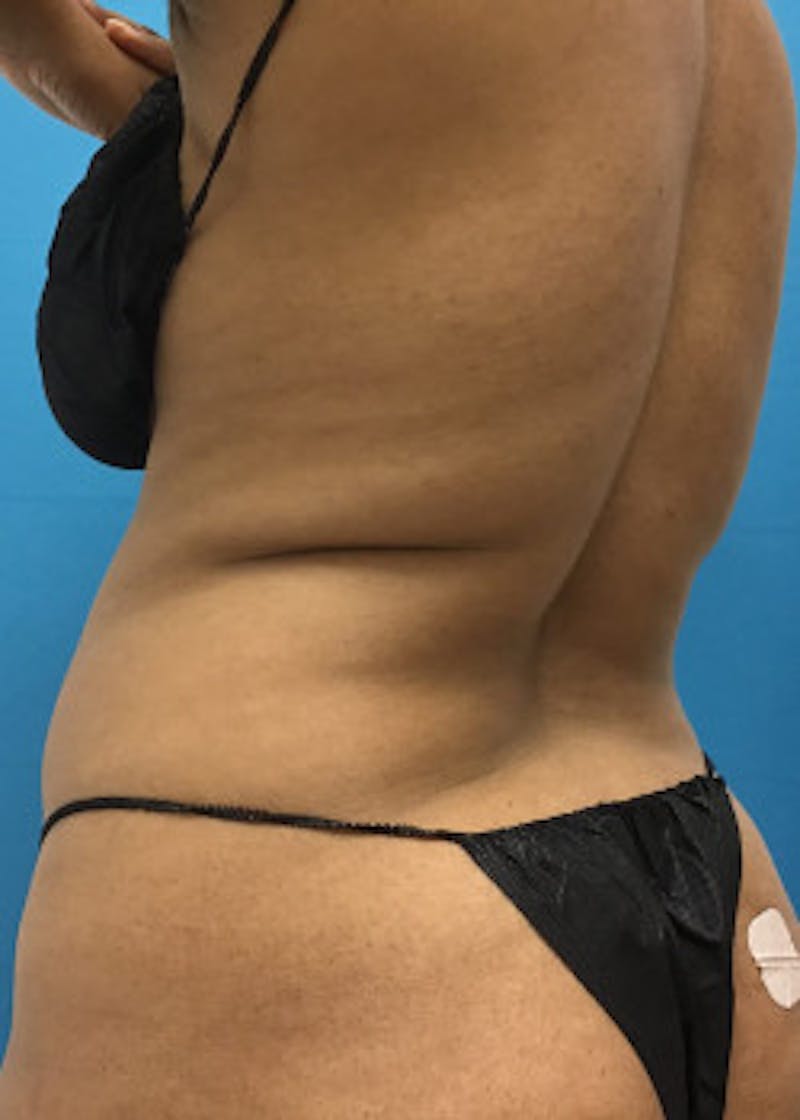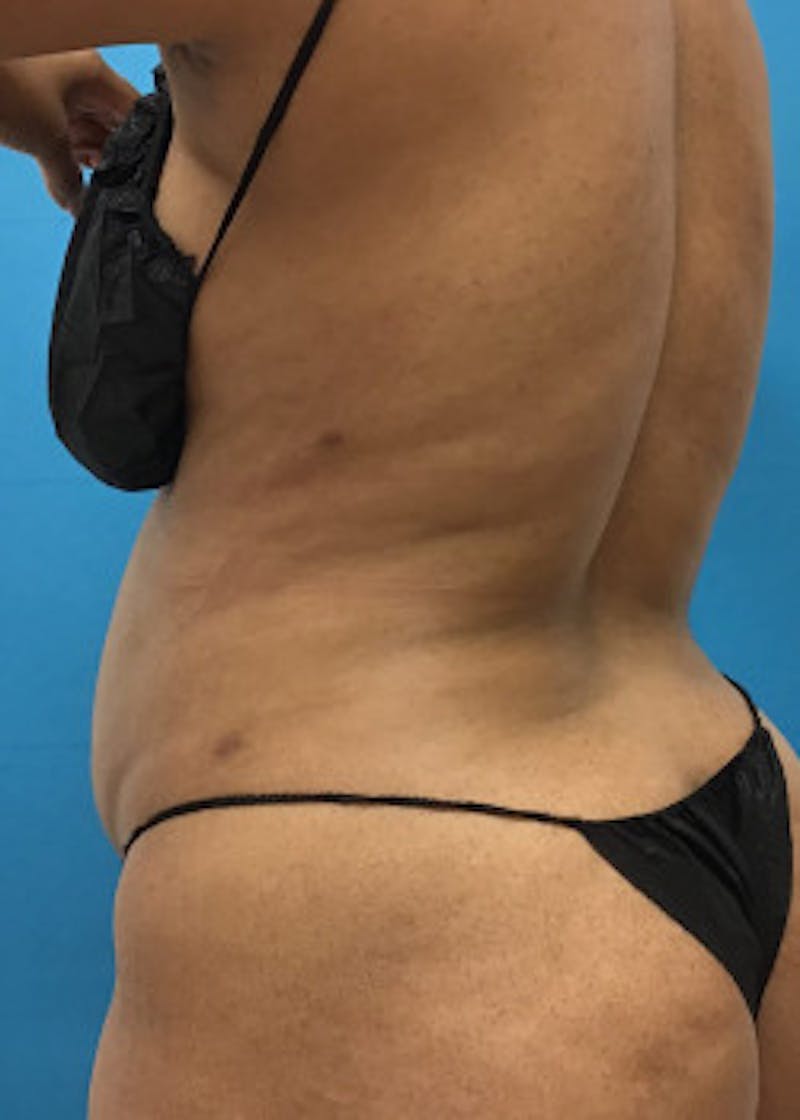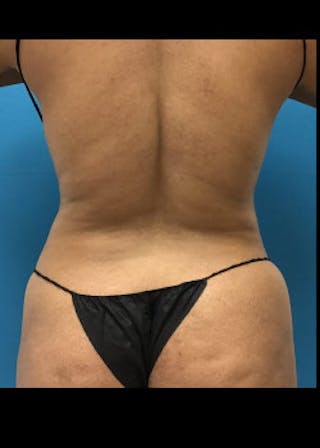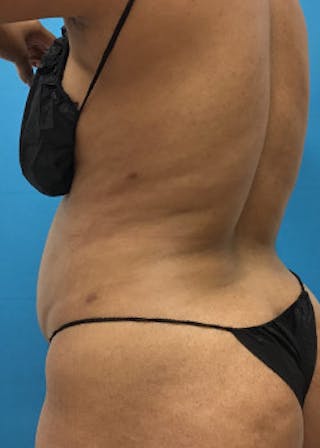 Individual results may vary.
Back:
Narrower waist with liposuction and correction of creases with BodyTite skin tightening
Oblique Right:
31 year old woman with rolls and irregular contour of the back with poorly defined waistline. A combination of loose skin with underlying fat was noted on exam. Based on this, a combination of liposuction to address the fat and BodyTite to address the skin laxity was planned. At 3 month follow-up shows excellent skin tightening, with a clearly defined waist and smooth contours/lines.