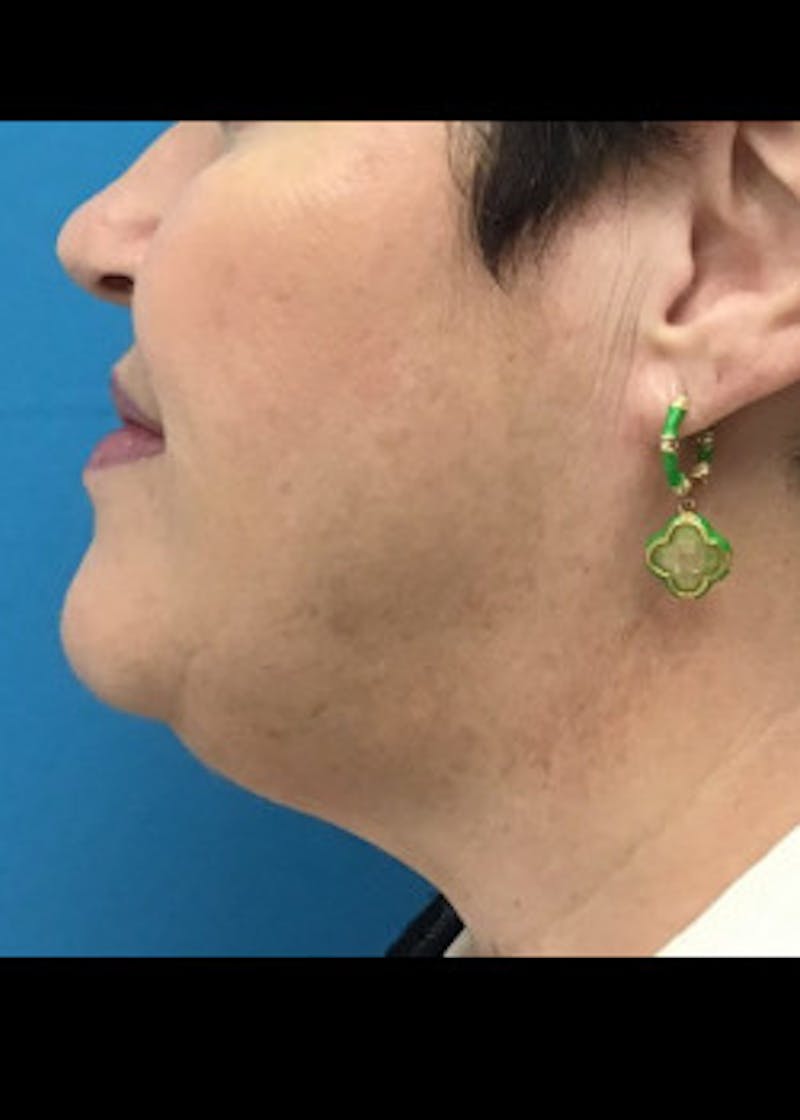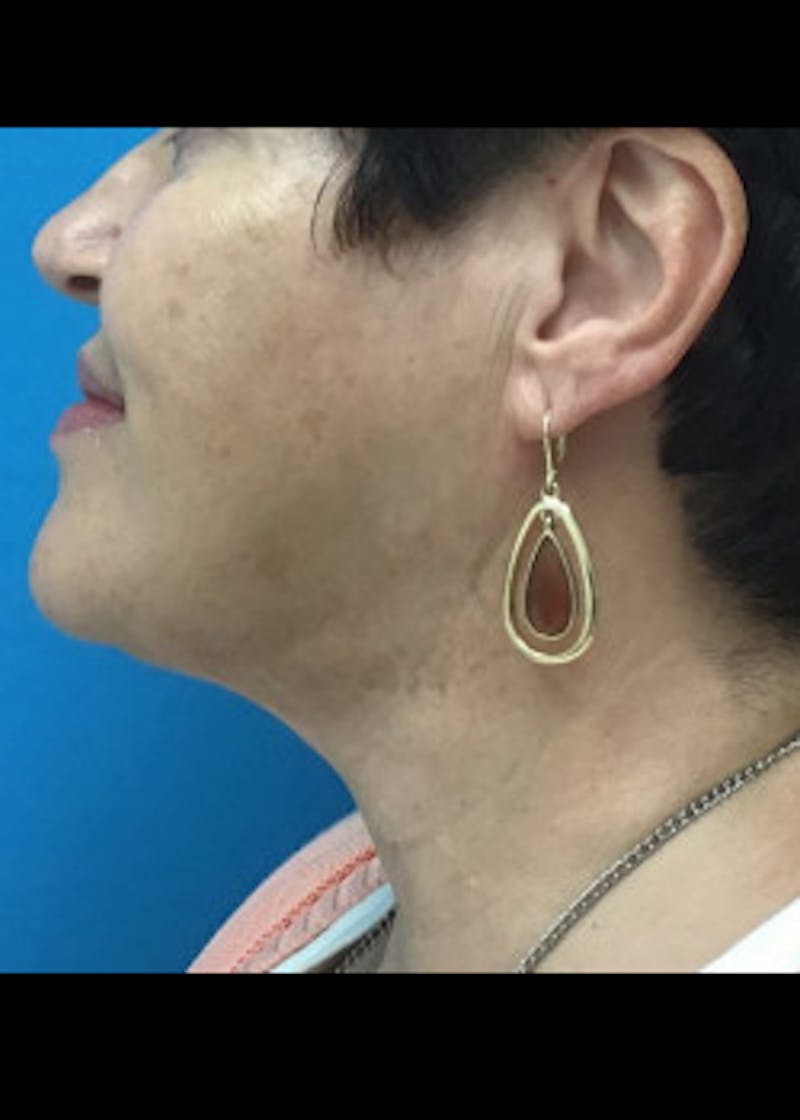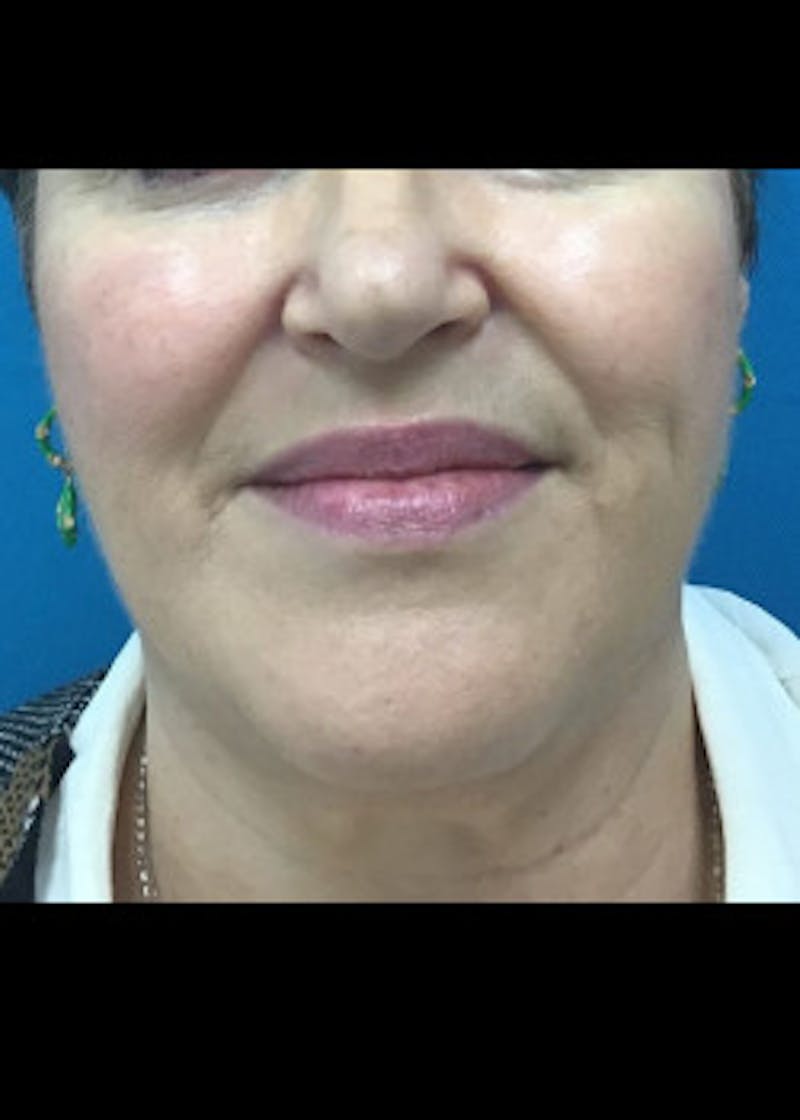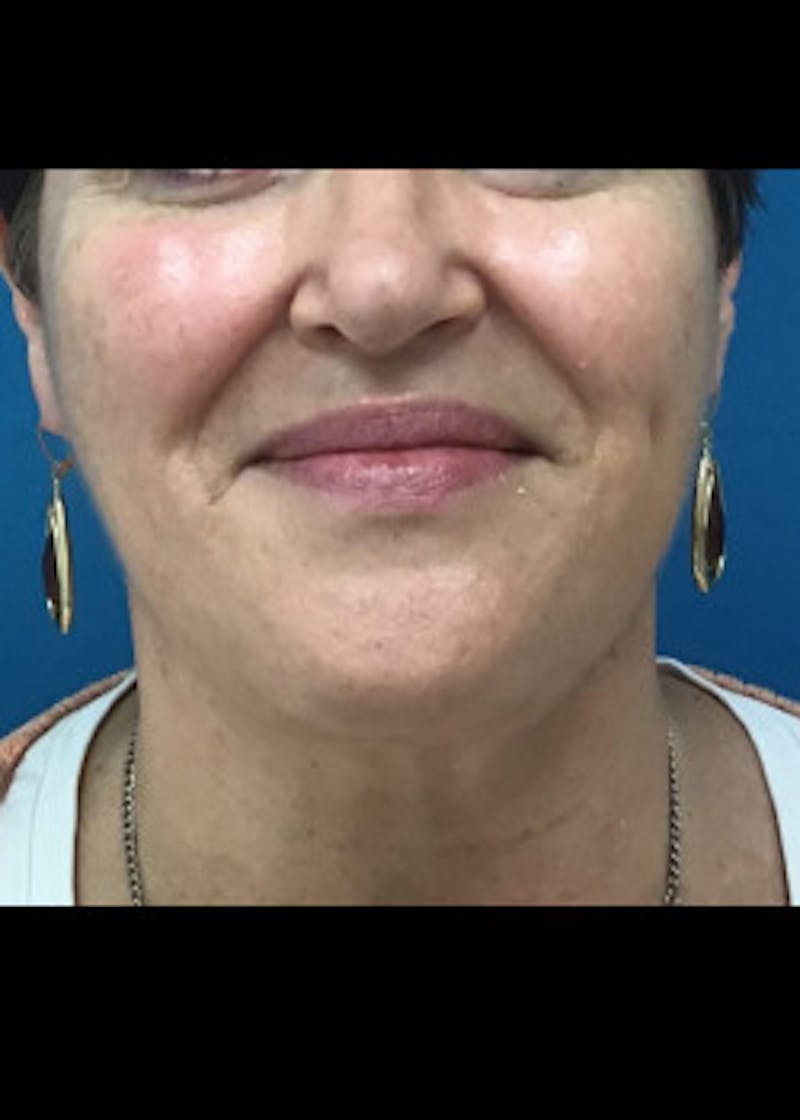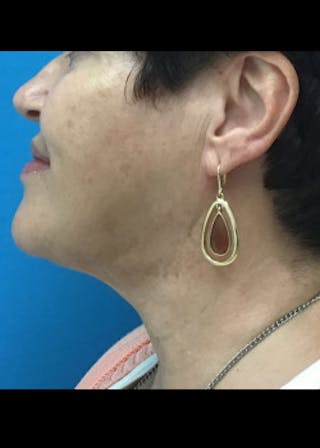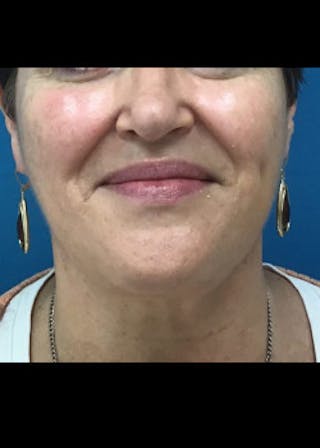 Individual results may vary.
Lateral:
Definition of the jawline and crisp neck line
Front:
Slimming and shaping of the cheeks and lower face with lifting of the cheeks 63 year old woman who wanted to improve the contour of her neck and face. Facetite treatment to face and neck with followup Morpheus 8 radiofrequency microneedling.